Let's Get Back to Real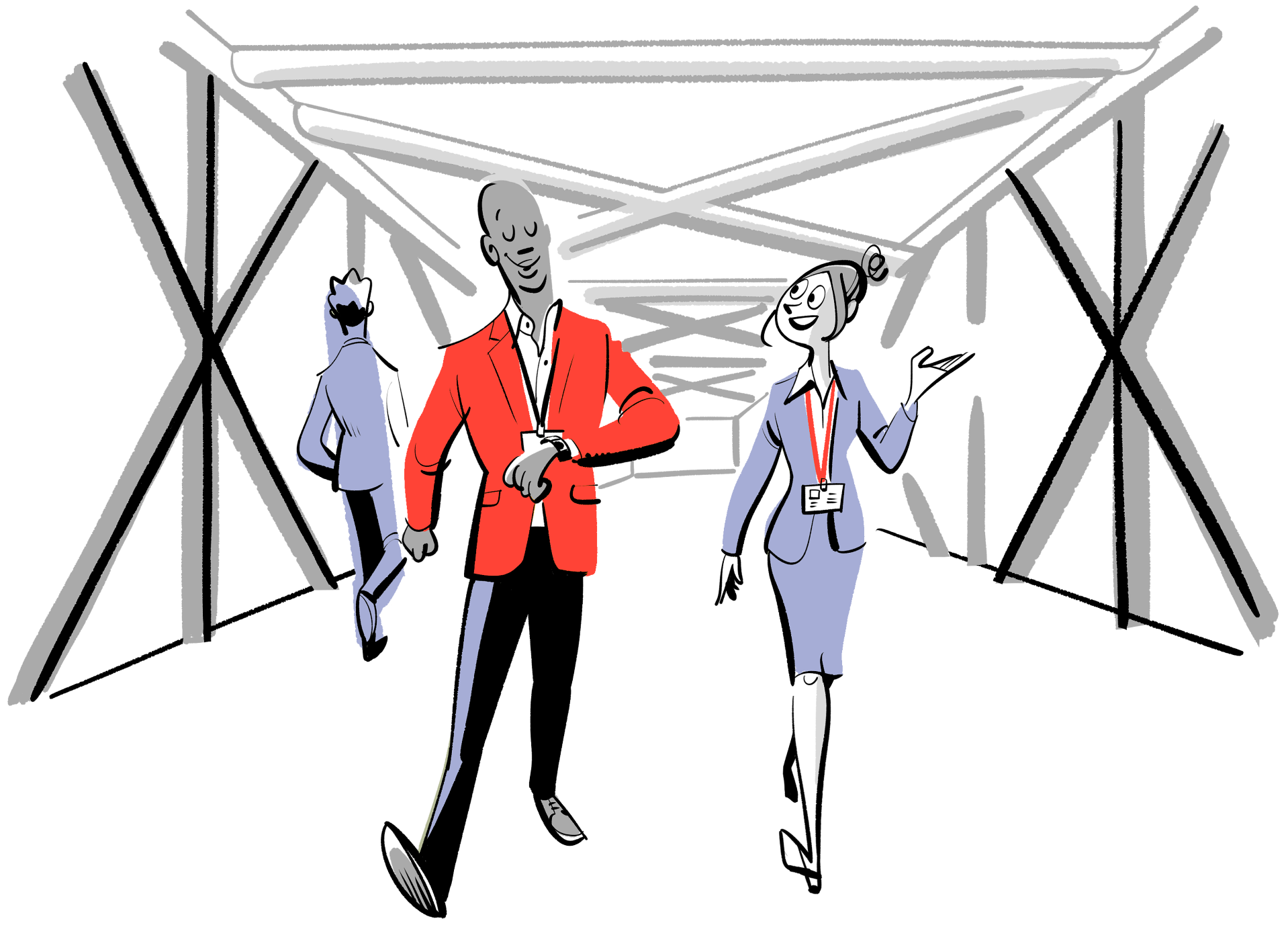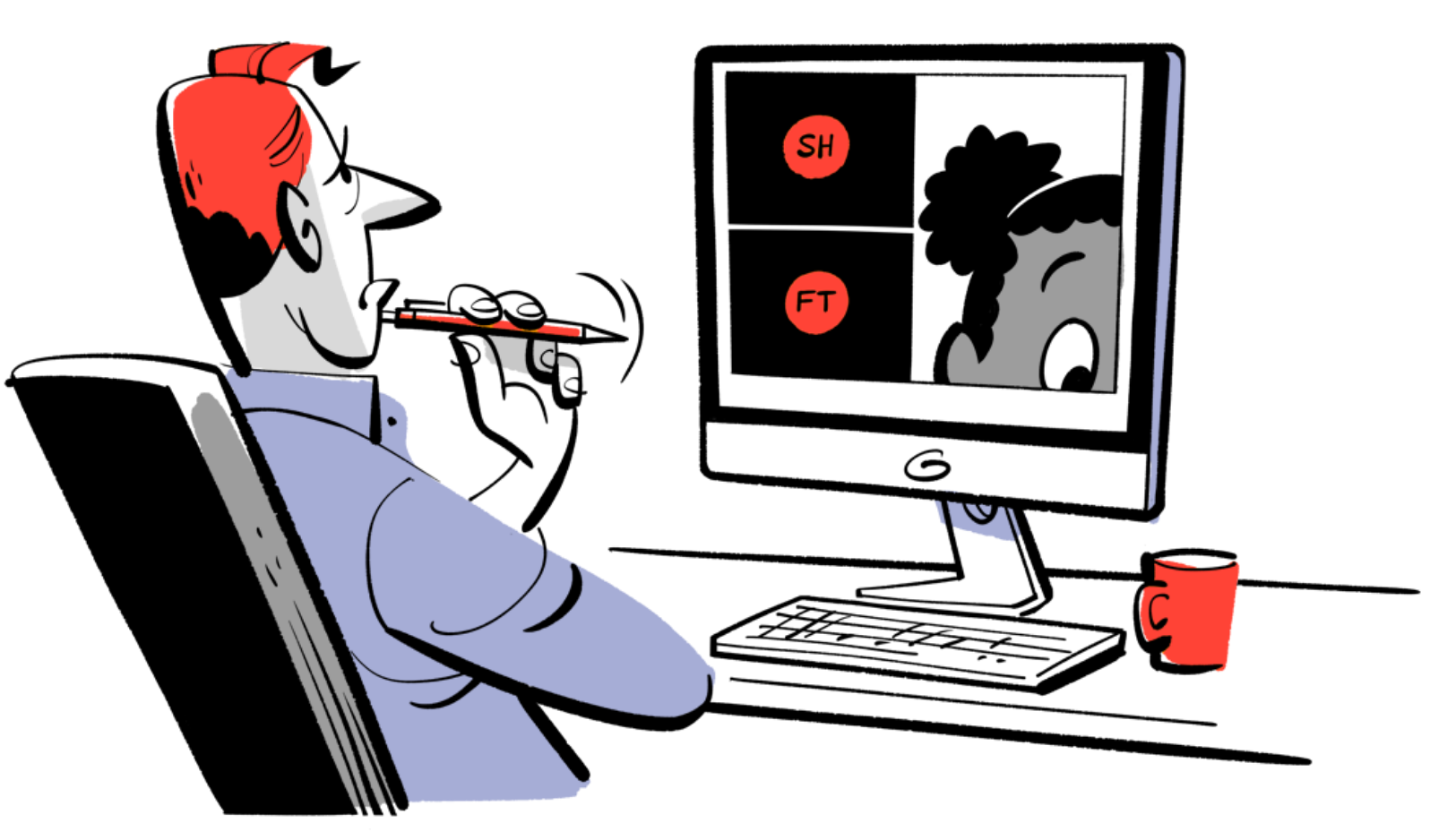 Work from home seems to have kept us working, but not much else.
We've been able to talk, with a few hiccups. But a world of blurry images, weird framing, and kilometer's-length conversations can't match up to the possibilities of real connection.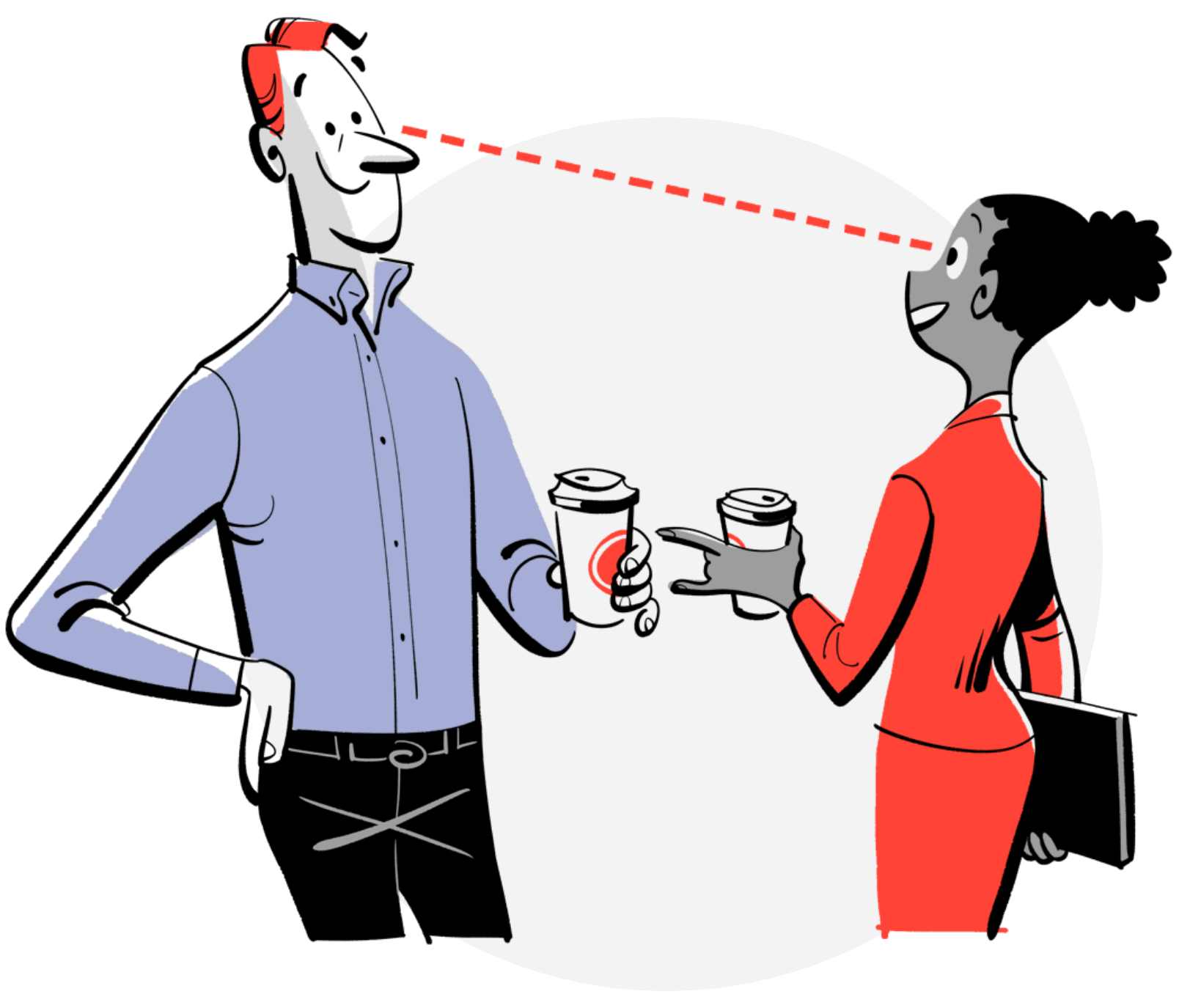 Dust off your suit. It's time to get back out there, to a world of real connection and meaningful experiences.
We are excited to welcome back all the conferences, conventions, galas, community events, such as dance competitions, graduations and you-name-its that have been put on hold the last few years. We've spent our time apart making the venue better than ever, and we're ready to help you return to hosting live and hybrid events, from the grand to the intimate.
Reimagined for greater customization, safety, and possibility
122,000 sq.ft. of flexible convention space
Newly upgraded innovation spaces
Beautifully redesigned indoor and outdoor event spaces
Enhanced, industry-leading safety standards
Digital experience & A/V upgrades with hybrid capabilities
Logistics and loading dock upgrades
Ready to book an event at CTCC? Whether you're coming from down the block or from across the ocean, we're ready to help you get back to real.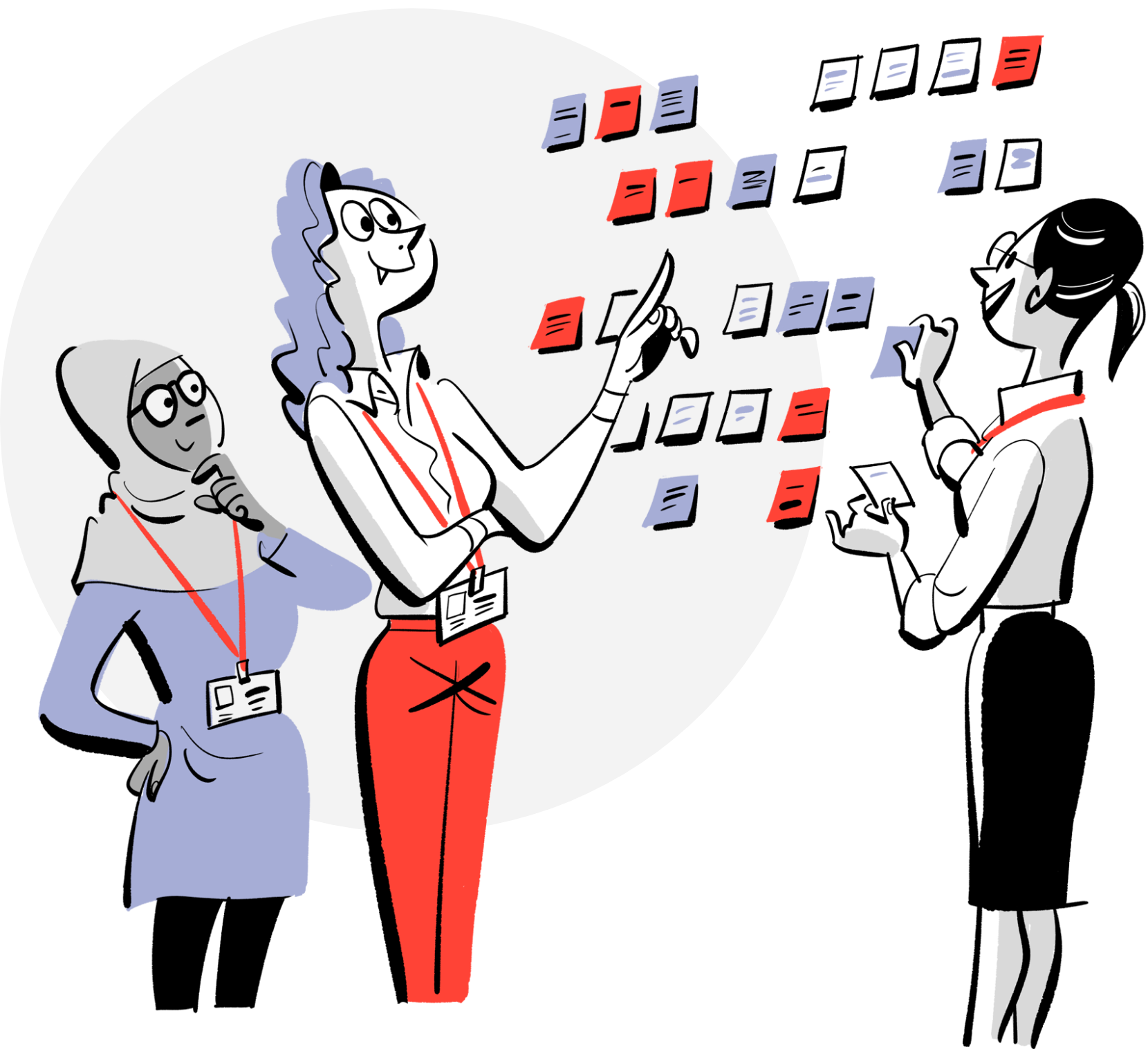 Your Pocket Guide to Getting Back Out There
We get it: stepping out into the real world after years of remote gatherings and social distancing can be, well, awkward. CTCC is here to make your (re)transition positively triumphant.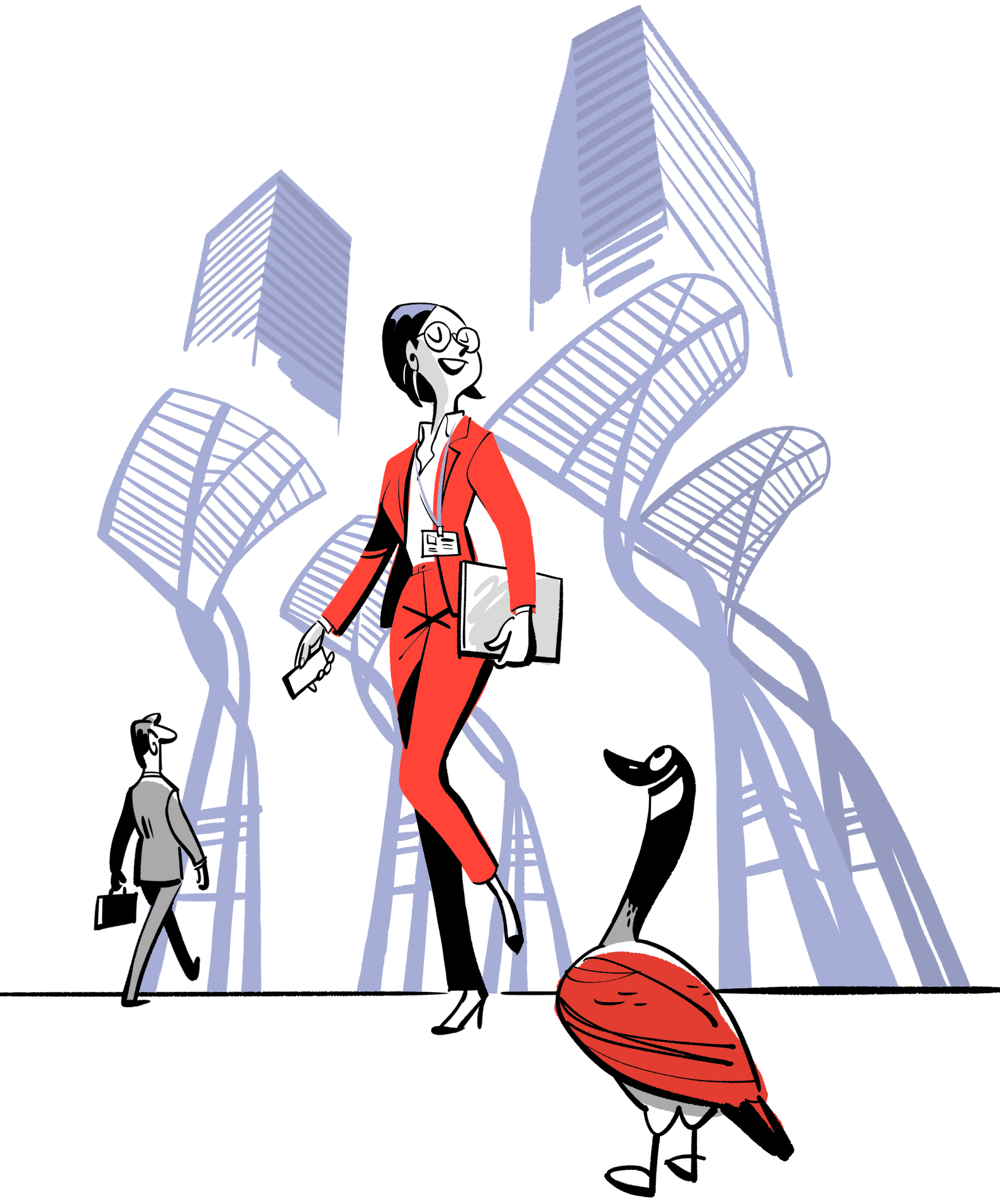 Getting together could be the start of something big.
Purely virtual connections can't match the possibilities of in-person gatherings. Your event could change the course of your organization. It could bring new ideas to life. It could create relationships that change the world.
What do you have planned?